Christmas Stars Exhibition
14.12 - ?.01

Closed: because of Danish corona restrictions we are only open for "Take Away". The exhibition ends when the corona restrictions allow us to reopen.
2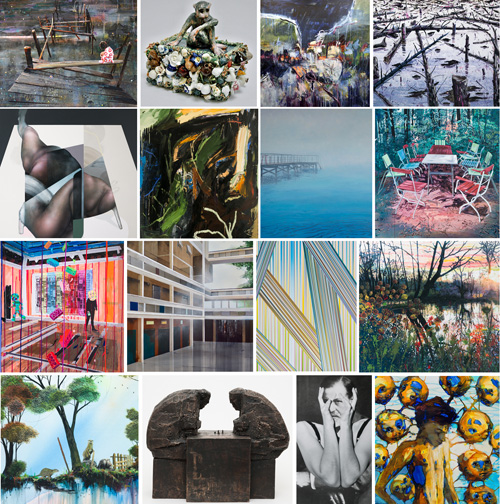 Image of the gallery's artists

Monday the 14th of December, we open this year's Christmas Exhibition.
The gallery's Danish and international artists participate in the exhibition with a star parade of selected works of art.
Due to the corona crisis around Europe,
it is possible for the artists to contribute to our Christmas exhibition with some of the best art
we have seen in a long time.
That is why we look forward to Christmas with joy and excitement.

Merry Christmas and a Happy New Year
Team NB
Jule Stjernerne 2020 - i udsnit: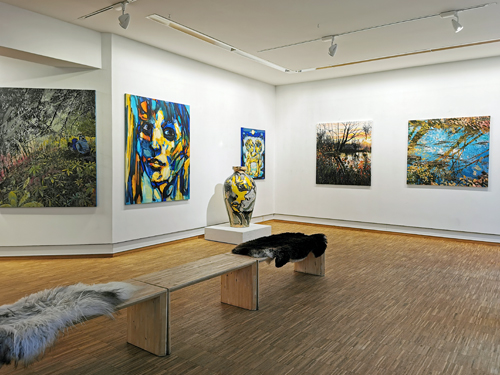 Sabine Beyerle - Vilmantas - Smulders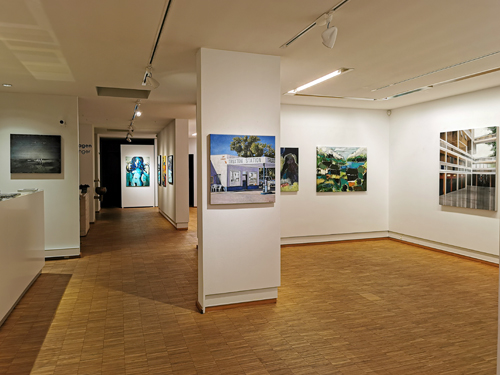 View med Steen Larsen i forgrunden.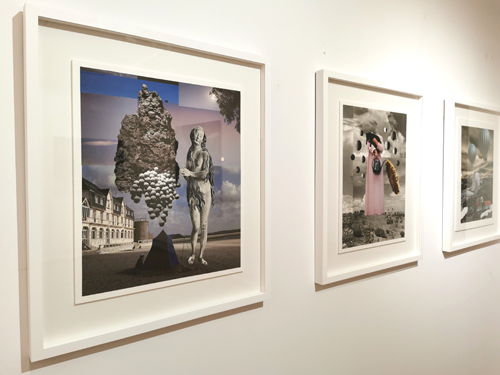 Sandór Szasz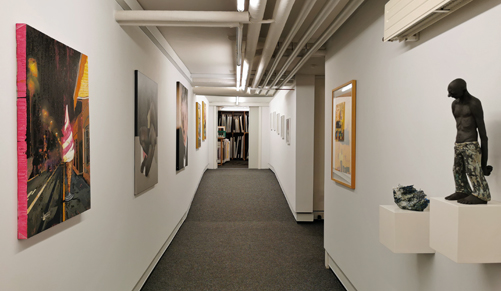 View i underetagen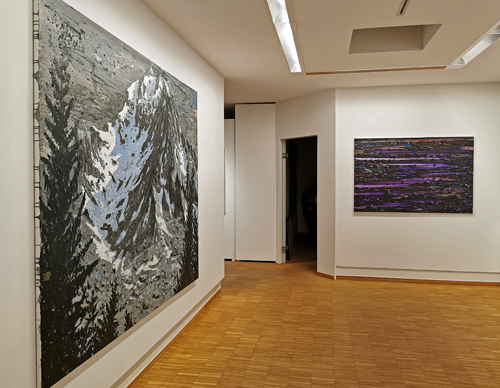 Hugo Tieleman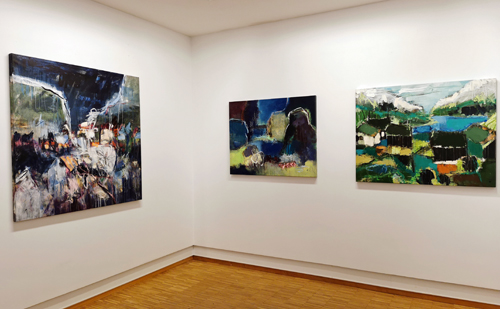 Carsten Frank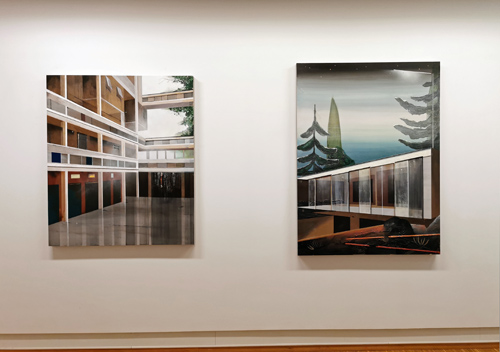 Toon Berghahn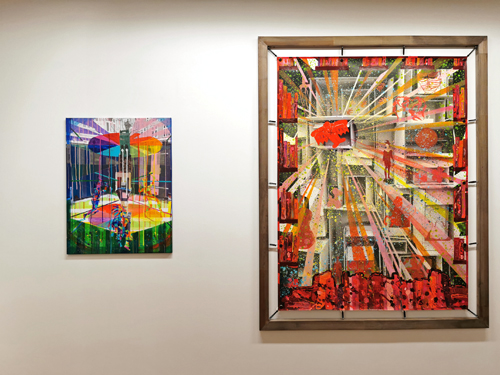 Nana Rosenørn Holland Bastrup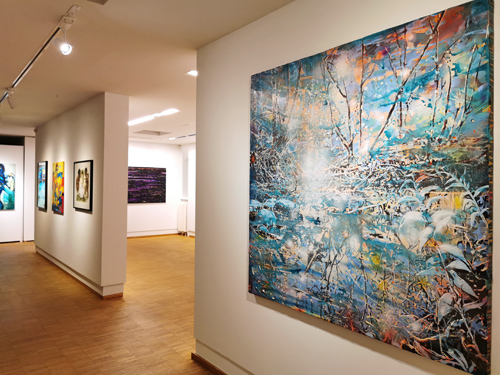 View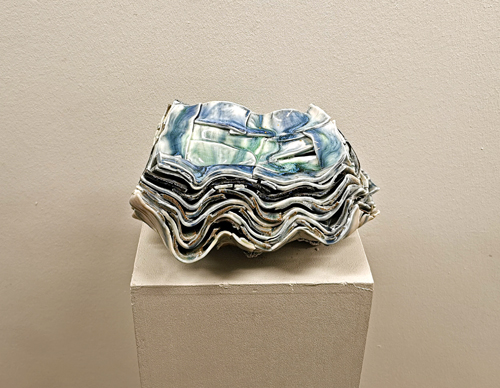 Mette-Maya Gregersen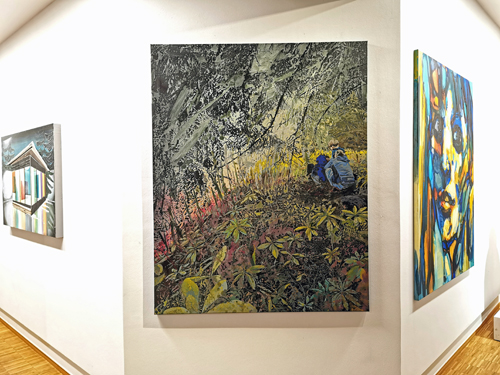 Sabine Beyerle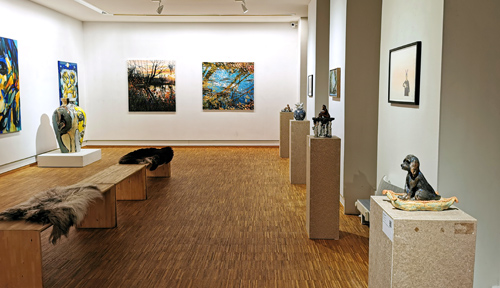 View med Beate Höing i forgrunden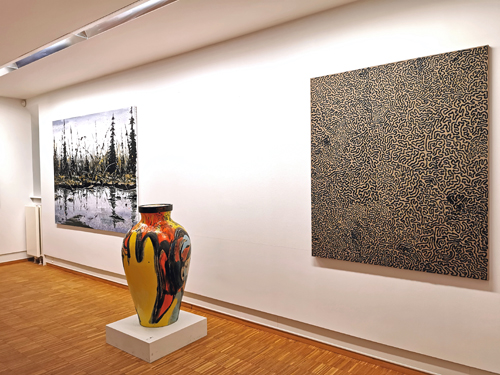 Hugo Tieleman- Vilmantas - Marius Martinussen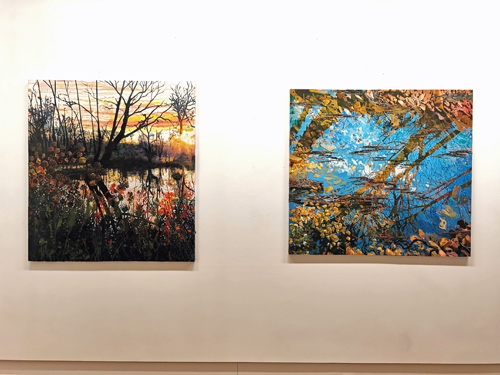 Paul Smulders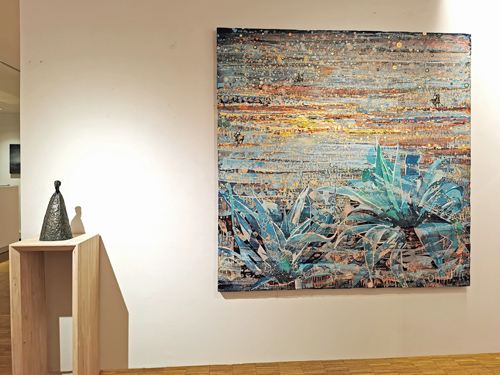 Thomas Andersson - Andrea Damp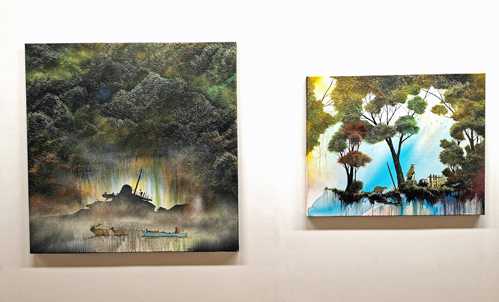 Kristian Vodder Svensson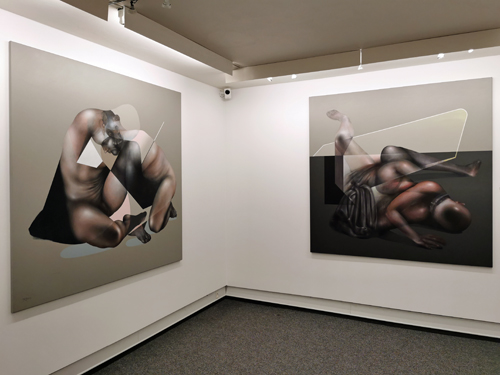 John Reuss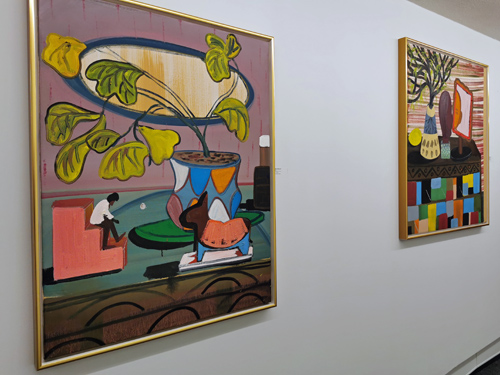 Shai Azuolai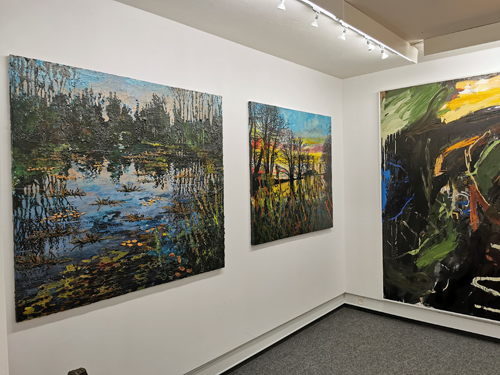 Paul Smulders - Kjell Nupen