Exhibiting international art: 12.06 – 31.07
WAOU 22 composes the Summer Exhibition of 2022. Galleri NB and the artists represented put effort into making this exhibition an excellent experience.
The show, which is a take over within the gallery's walls, exposes between three to five art pieces selected by the wellknown artists within the gallery. This year two new artists have come to join this tradition. All works have been selected with the purpose of sharing with you all the best art crafted by international and Danish artists.
Primarily paintings and sculptures are shown by these represented artists:
(Direct link to the artworks by one click at the photos)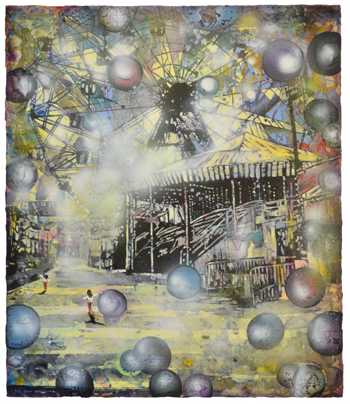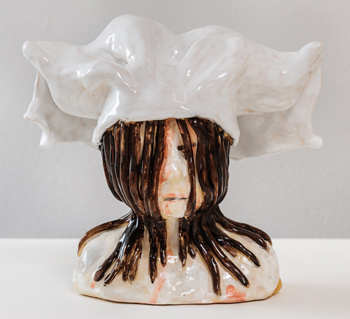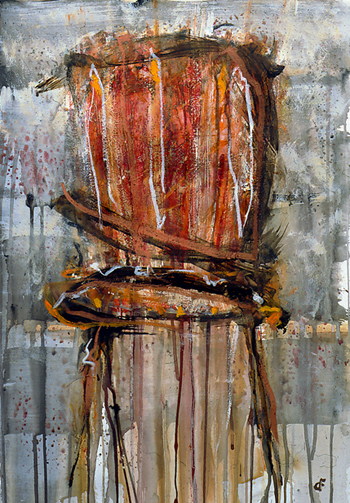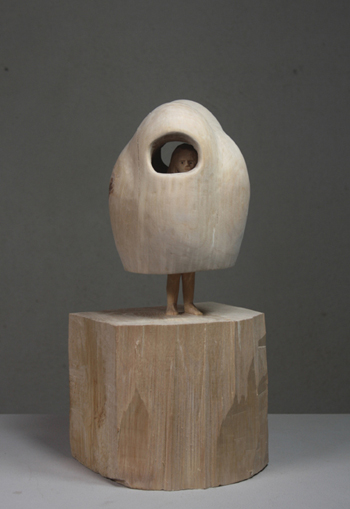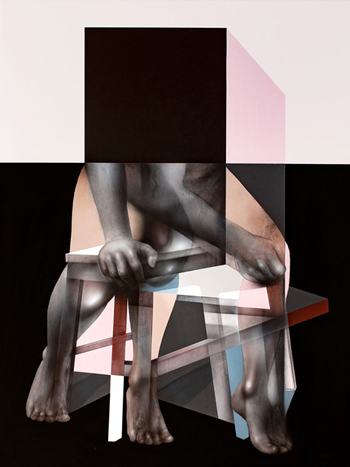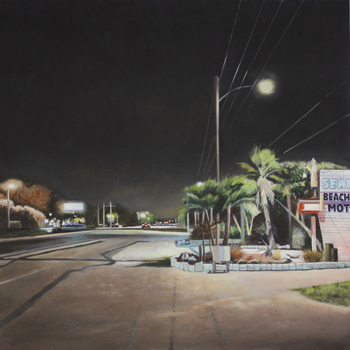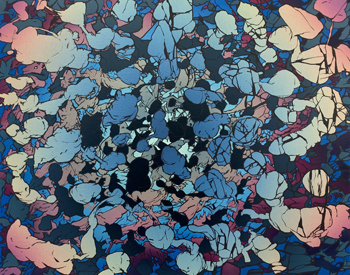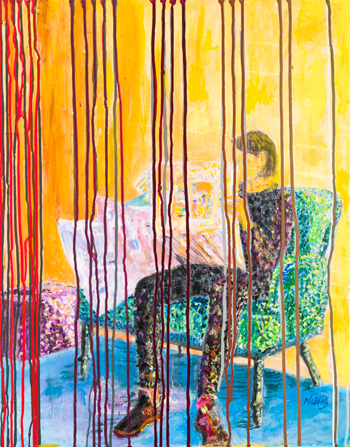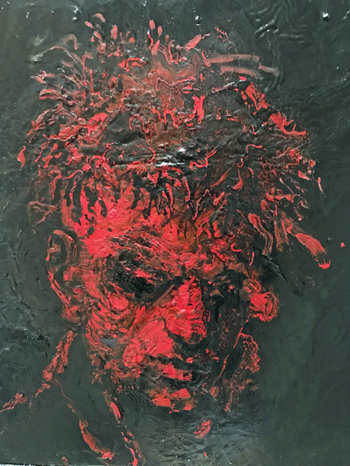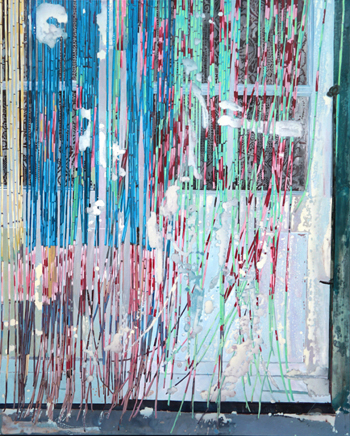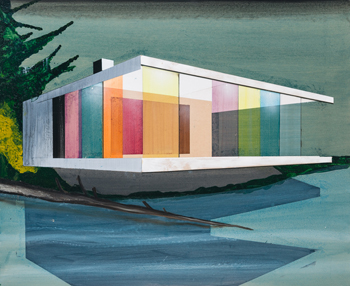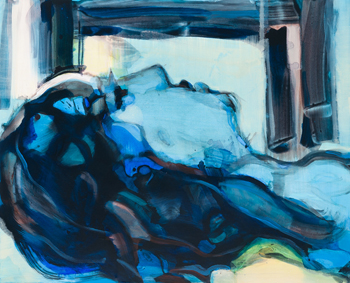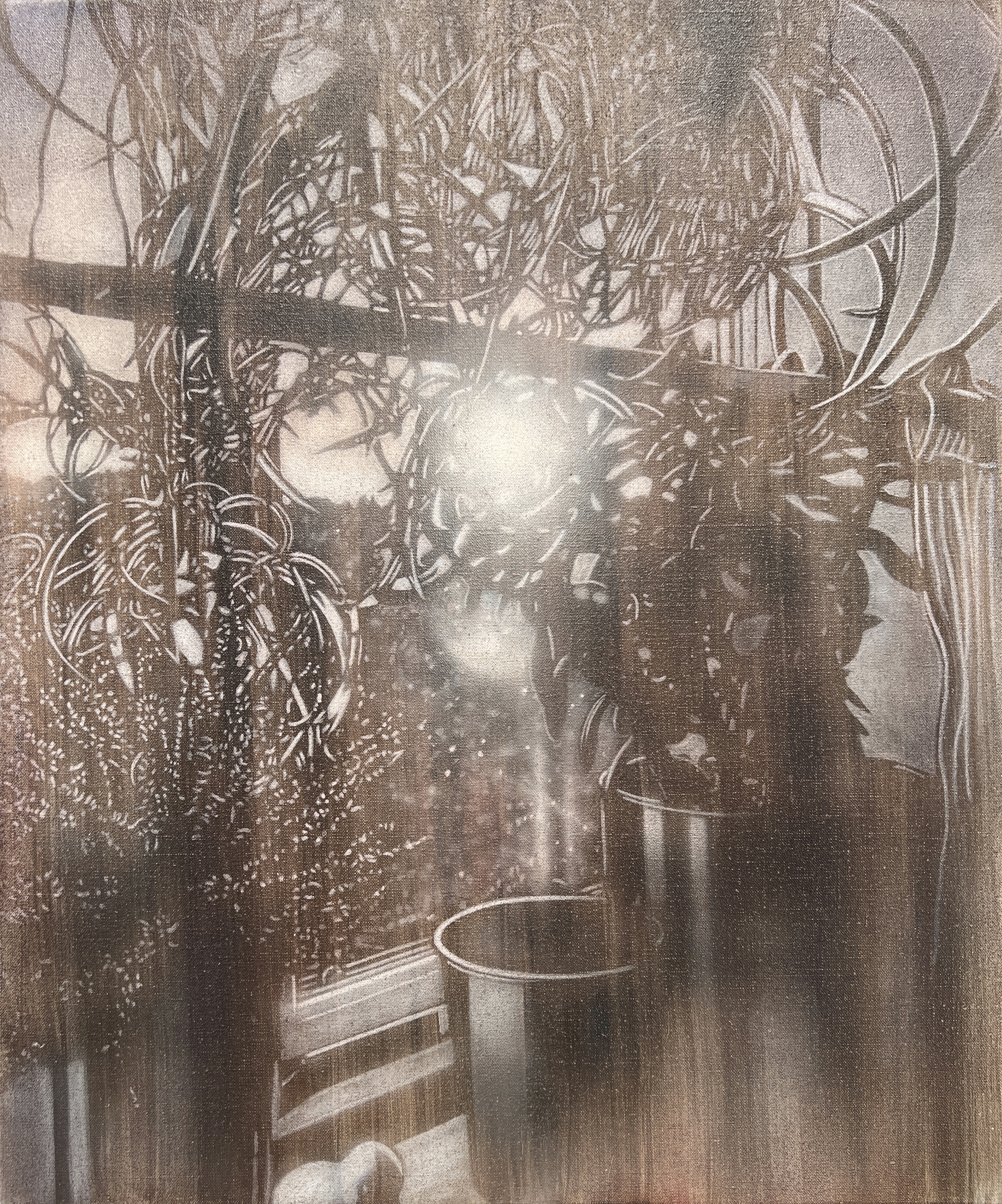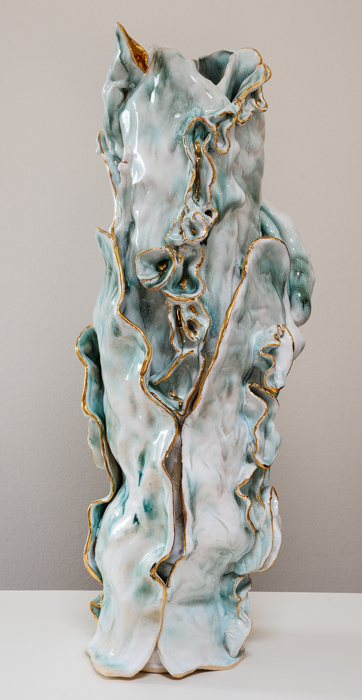 A word about the two artists joining WAOU this year:
Krestine Harboe has, since she graduated at Aarhus Kunstakademi, been occupied with nordic mythology and nature as well as the climate change that we are all facing today. The majority of her works are fully abstract of partly abstract with the touch of being organic. The methods she uses comes in a wide range, whereas one of them is to collect branches and organic material within nature, using these as the foundation for making sculptural art works.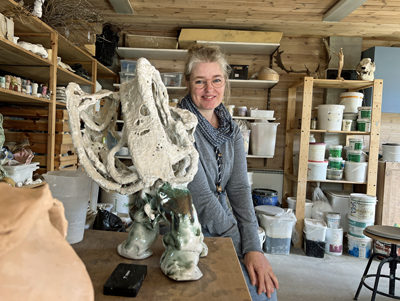 Henrik Kleppe from Oslo is not exactly a new artist within Galleri NB, but has as a matter of fact been absent during the pandemic. His paintings can hardly be put in a box, as they add a certain flavour which can be described as the painter Turner melted into a romantic presence. Kleppe is skilled in organizing the motive and cultivating vibration within it. One might feel like being at home in his works, however surprises lurks within his paintings.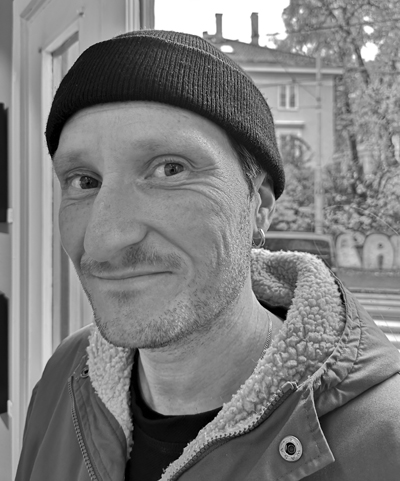 The show opens Sunday June 12 at 14-16 pm. We seem to be accompanied by many of the artists for the opening, which is always comes with a great joy.
At 14:15 pm we will host a presentation and a tour showing the art works.