Slut dato:

2022-07-31
Exhibiting international art: 12.06 – 31.07
WAOU 22 composes the Summer Exhibition of 2022. Galleri NB and the artists represented put effort into making this exhibition an excellent experience.
The show, which is a take over within the gallery's walls, exposes between three to five art pieces selected by the wellknown artists within the gallery. This year two new artists have come to join this tradition. All works have been selected with the purpose of sharing with you all the best art crafted by international and Danish artists.
Primarily paintings and sculptures are shown by these represented artists:
(Direct link to the artworks by one click at the photos)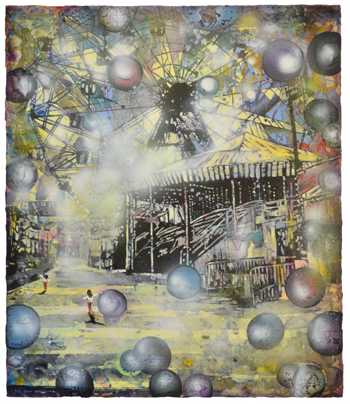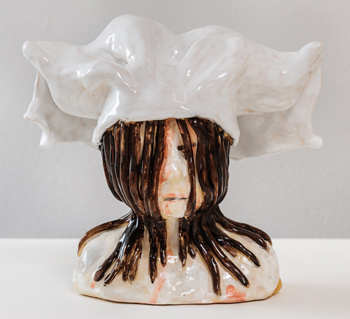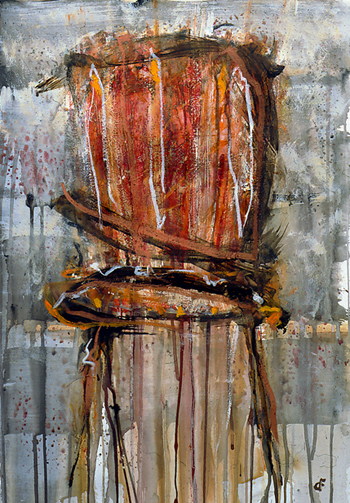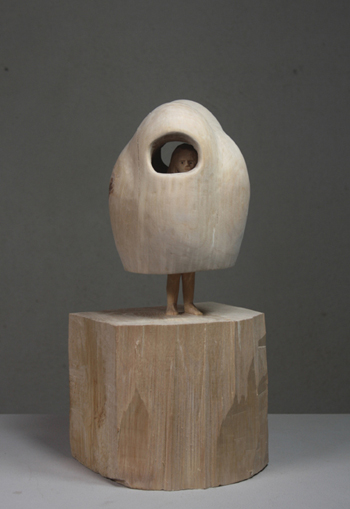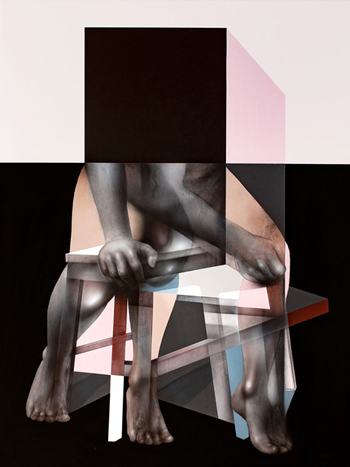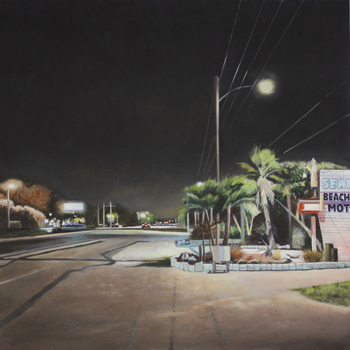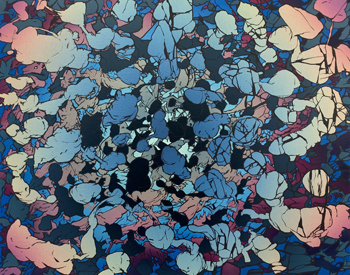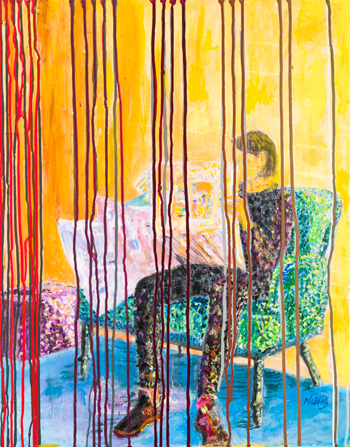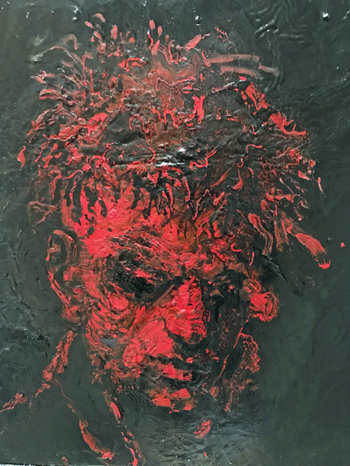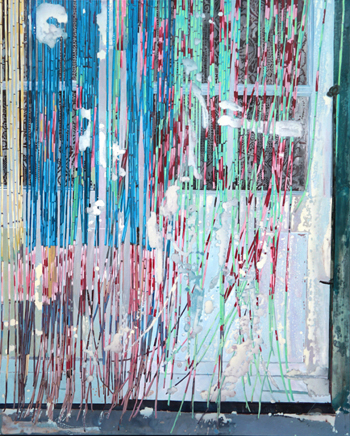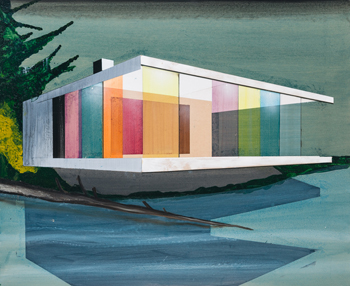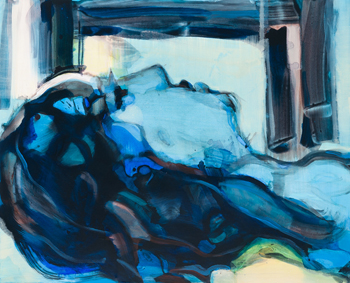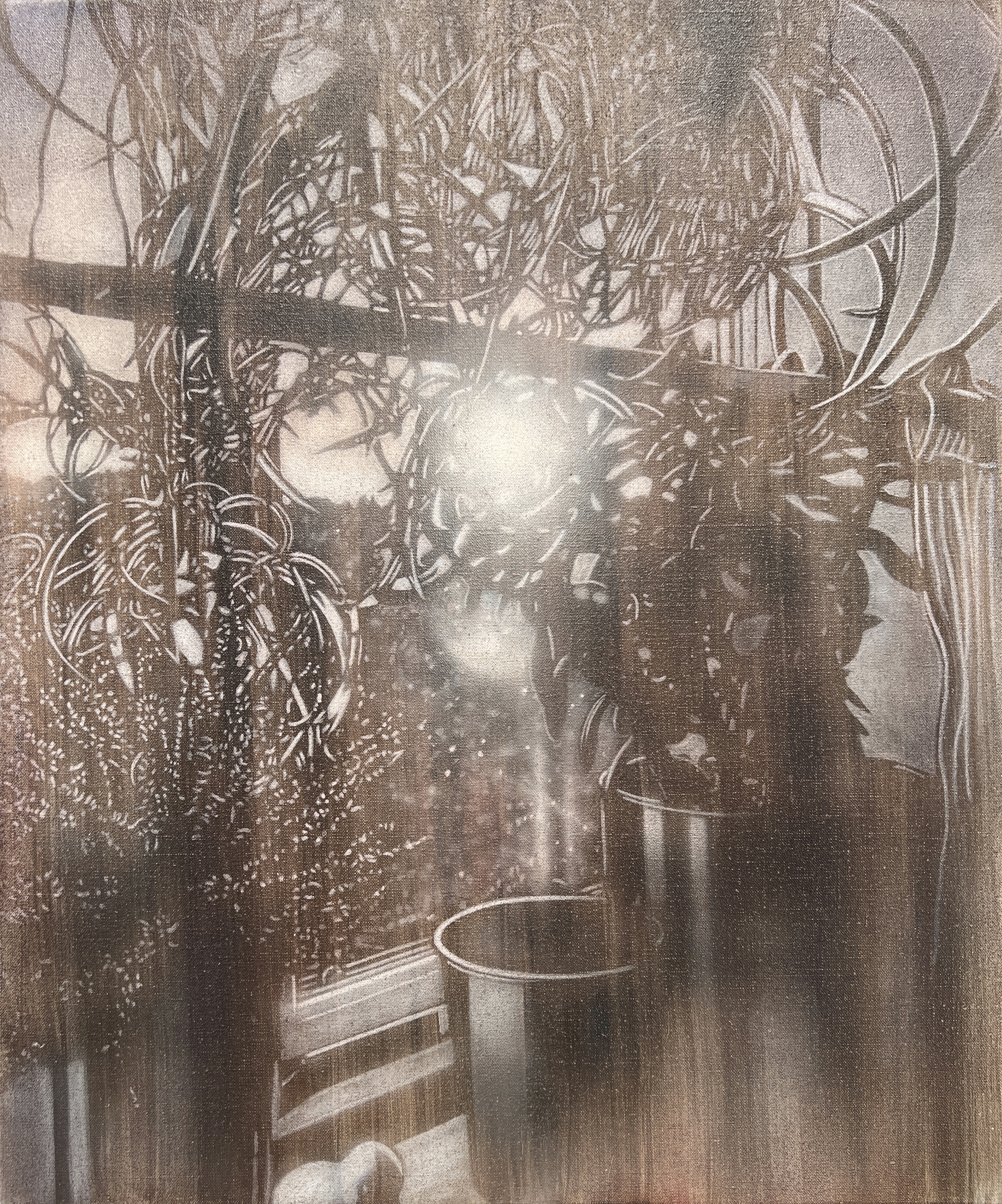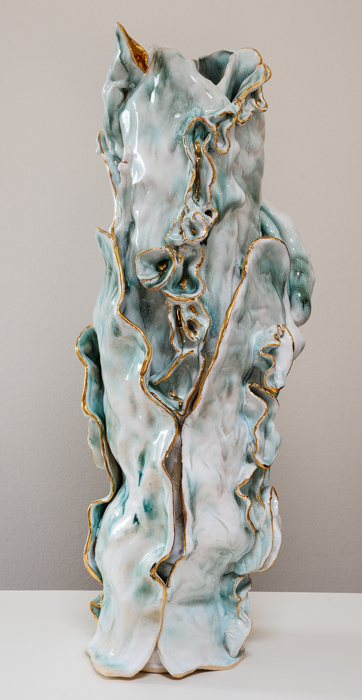 A word about the two artists joining WAOU this year:
Krestine Harboe has, since she graduated at Aarhus Kunstakademi, been occupied with nordic mythology and nature as well as the climate change that we are all facing today. The majority of her works are fully abstract of partly abstract with the touch of being organic. The methods she uses comes in a wide range, whereas one of them is to collect branches and organic material within nature, using these as the foundation for making sculptural art works.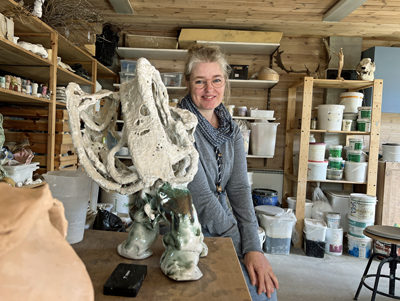 Henrik Kleppe from Oslo is not exactly a new artist within Galleri NB, but has as a matter of fact been absent during the pandemic. His paintings can hardly be put in a box, as they add a certain flavour which can be described as the painter Turner melted into a romantic presence. Kleppe is skilled in organizing the motive and cultivating vibration within it. One might feel like being at home in his works, however surprises lurks within his paintings.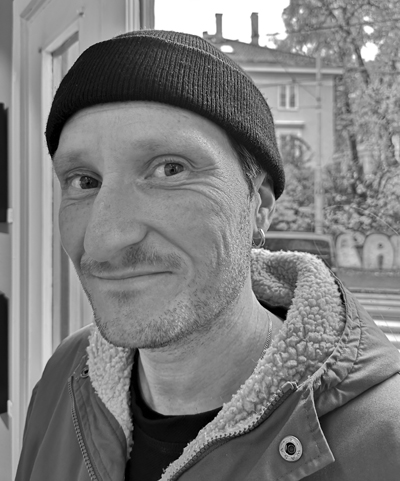 The show opens Sunday June 12 at 14-16 pm. We seem to be accompanied by many of the artists for the opening, which is always comes with a great joy.
At 14:15 pm we will host a presentation and a tour showing the art works.
See more >
Slut dato:

2022-05-29
The Anniversary Exhibition of Carsten Frank: 1997 - 2022
In the realms of art, 25 years of collaboration between artist and galerist is a long time. In 1997, Carsten Frank showed his works at Galleri NB for the very first time. At that point in time, his paintings had an exquisit expression varying remarkably from other artists in Galleri NB. In accordance with the gallery's profile, every artist is individually percieved as being powerful in ones full personality. As a benchmark, all artists are technically gifted and holds a personal expression, which when combined makes esquisit art works with an ability to fascinate the viewers.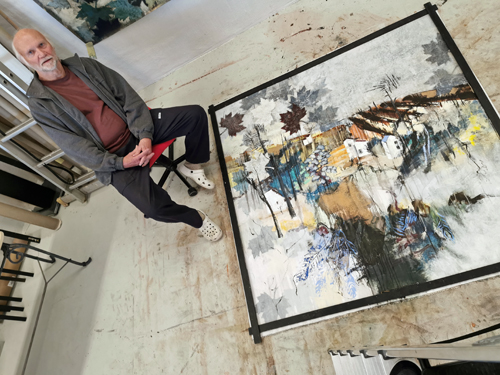 Carsten Frank is outstanding on those parameters. During the years, Carsten Frank has developed his artistry. In line with his personality, his great ability to explore whilst being open to new inputs always, has opened the doors to Malaga, Silkeborg, Iceland and The Faroe Islands. Thematics have been manifold; landscape paintings, sonic works, existential art pieces, the organized city. Never has it been heavy, rather surprising to us who have followed him along the journey. 
Hence, this anniversary exhibition Ready-Mixed Nature is no exception. Many of the works carries traces back to his youth. Back then as a 16-year old boy, he was particularly interested in paintings by Hoffmeister and Engelund, which implies in various paintings of Carsten Frank aspiring to becoming a painter. The landscapes in the anniversary exhibition Ready-Mixed Nature is, as the title indicates, a mixture made of Andalusia's burned and dry colors and the cold North. This mix stands out as a strong fusion paraphrasing the paintings from the youth. Besides this take, Carsten Frank adds up his stack doing side paintings, ornaments and symbols with the intention of bringing new dimensions and experiences to the main works. Among those mentioned themes, he has created more space for digressions - works that diverge from his themes, but that captures the personality of Carsten Frank as in being an dynamic and reflected artist.
There are more than just one good reasons to visit the Anniversary Exhibition in Galleri NB, and hopefully it will spark joy for new as well as old entusiasts of Carsten Frank's work.
Facts:
Artist: Carsten Frank
Title: Ready-Mixed Nature
Time: 24.04 - 29.05 2022
Artworks: Carsten Frank paintings
Catalogue: Link: Issue
Location: Galleri NB
3D virtual tour in the exhibition: Link: Ready-Mixed Nature
See more >
Slut dato:

2022-04-17
Toon Berghahn
Twilight Spaces
06.03 - 17.04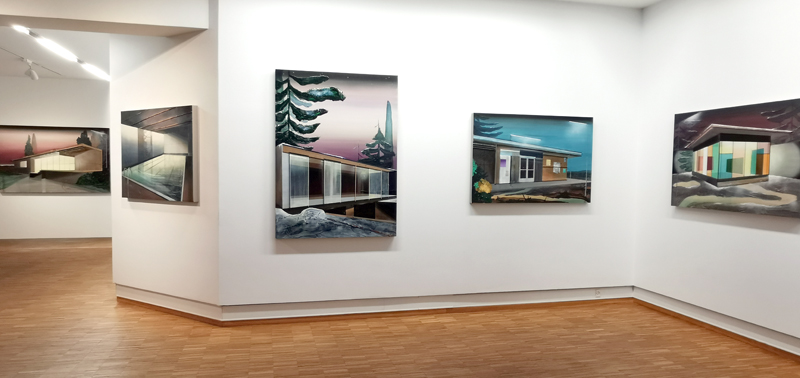 Link to the exhibited paintings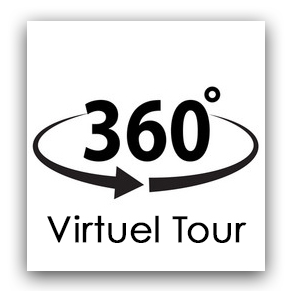 Link to Virtual Tour in the exhibition
The Dutch painter Toon Berghahn (1970) is a champion in generating compositions and light - a skill which he shows within this exhibition Twilight Spaces.
The exhibition opens Sunday 6th of March, and Toon will come in person to shed light on his artistry. 
Not only is Toon Berghahn well-known for his craft. He has as well a wide knowhow about the Dutch artist Rembrandt (1606-1669), whose collection is today at Rijksmuseum in Amsterdam - a place where Toon shares his knowledge with the audience. In those situations Toon will be called in as a supervisor.
Not yet has Toon Berghahn been acknowledged to the same hights as Rembrandt - although Toon carries a personality with the potential to rise. 
The works of strong compositions and lights in his paintings, leaves one spellbound and it is a joy to observe the dynamics within particular spaces. a studio, a museum hall, a swimming pool or a sports hall. However, at the same time they look alienating and disturbing. Sometimes he places a house or modernist villa in a landscape environment enframed by a shimmering, disorienting (twilight) sky, while nature invades a room through a window. This ethereal light, often coming from different light sources, enhances feelings of desolation or melancholy, while offering comfort.


Toon Berghahn | DEEP BLUE | 105 x 160 cm |Mixed media on MDF - signed at the backside - 2021

Especially his double paintings are precious. Here, he was inspired by a chickens house which he came by at the countryside close to the German borderline. He took this construction to the next level, treating the chickens house like a gallery, and so he would paint and decorate its walls.
As a viewer, it means that not only will we observe Toon's painting as a regular art piece hanging on the wall; we will as well see more paintings within the painting due to the seen-through technique. This calls in our ability to observe his paintings in a new way, as it holds deep dynamics.  

Human presence is only suggested by left traces. Often it is personal memories of a location or space that Berghahn processes in his paintings, places that are anchored in his memories and senses. By stripping them of any direct personal charge, he gives these images a universal meaning. Those are space specific places, and still you will get the impression that there is something familiar about each of them.
Berghahn's work is in numerous corporate and private collections. He was awarded or nominated several times, including for the Royal Prize for Painting and has received several grants for proven talent from the Dutch Mondriaan Fund.
Facts:
Artist: Toon Berghahn (born 1970)
Time: 06.03 - 17.04
Title: Twilight Spaces
Numbers: 20 malerier
Web - link: Toon Berghahn
See more >