Slut dato:

2022-10-02
ANIDOX present the 4rd ANIDOX:VR Awards & Exhibition
– A programme uniquely addressing factual and visual storytelling in emerging media/VR.
The ANIDOX:VR Awards are showcased at NB Gallery as part of the Viborg Animation Festival 21 Sept. – 3 Oct. 2022 Viborg, Denmark.
Events include a seminar (29.09.22 13:00-15:00) with talks, panel discussions and special screenings.
The exhibition is free and open for the public 30.09.22-02.10.22 between: 10:00-18:00
See more >
Slut dato:

2022-09-25
On the occasion of architect and visual artist Zoran Juresa's 60th birthday, Galleri NB is exhibiting a selection of with his best paintings.
See more >
Slut dato:

2022-07-29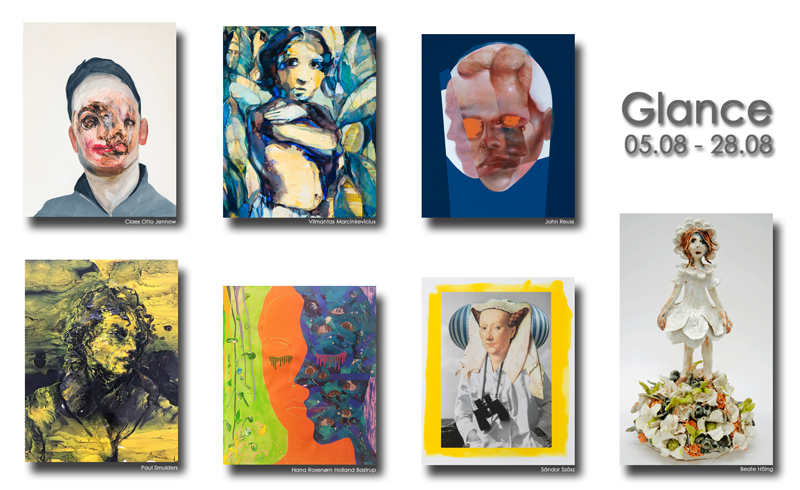 A themed exhibition about the face and its expression.
Artists:
Beate Höing
Claes Otto Jennow
John Reuss
Nana Rosenørn Holland Bastrup
Paul Smulders
Sándor Szász
Vilmantas Marcinkevicius
See more >